NASA reveals historic crew for 2024 Artemis moon voyage
The United States space agency (NASA) has unveiled the four-member crew for its upcoming mission around the moon, a team that includes the first woman, the first person of colour and the first Canadian assigned to a lunar mission.
At a ceremony on Monday in Houston, Texas, NASA announced that Reid Wiseman, Victor Glover, Christina Hammock Koch and Jeremy Hansen would crew the Artemis II mission for a 10-day flight, marking the agency's first manned moon voyage in over half a century.
---
US military aircraft with eight aboard crashes off Japan island
A US military aircraft with eight personnel on board has crashed off Yakushima Island in Japan.
Japan's coast guard told the BBC that rescue workers have found a passenger who was "not breathing". Local media also quoted officials who said the remains of the plane have likely been found off Yakushima.
Japanese broadcaster NHK said the CV-22 Osprey was trying to land at Yakushima Airport and that its left engine was on fire.
The aircraft was thought to be heading from Iwakuni base in the Yamaguchi region to Kadena base in Okinawa.
Japan's Chief Cabinet Secretary Hirokazu Matsuno said the aircraft disappeared from radar at 14:40 local time (05:40 GMT), Reuters reported.
The coast guard received a distress call seven minutes later, saying the plane had crashed.
It then sent six boats and two helicopters to the scene. Two choppers arrived at 16:00 and spotted what looked like a part of the plane and a life raft, a spokesperson told the BBC.
Yakushima, in Kagoshima prefecture, is located south of Japan's Kyushu island.
The Osprey is an aircraft that can function as a helicopter and a turboprop aircraft.
More than 50,000 US troops are stationed across Japan.
Some people living on the island of Okinawa, where the aircraft was headed, had previously voiced concerns about the safety of Osprey planes. The aircraft has been involved in a string of fatal crashes over the years.
In August, another Osprey crashed in northern Australia during a military exercise for locally based troops, killing three US marines among the 23 on board. In 2017, three marines were killed when an Osprey crashed after clipping the back of a transport ship while trying to land at sea off Australia's northern coast.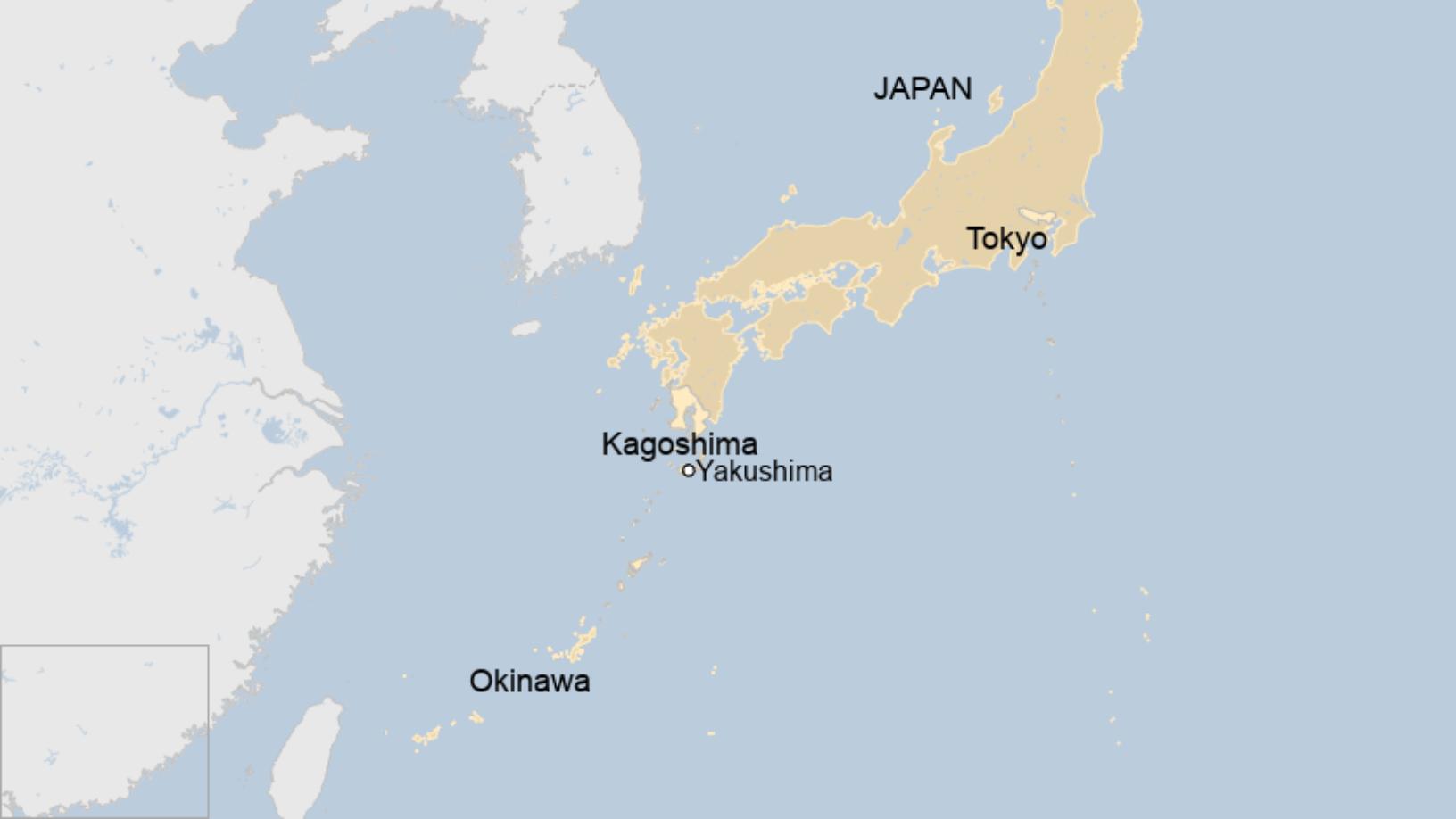 (BBC)
Saudi investment fund to buy 10% stake in Heathrow airport
Saudi Arabia's Public Investment Fund (PIF) has agreed to buy a 10% stake in Heathrow airport from Spanish infrastructure giant Ferrovial.
Another 15% in its parent company, FGP Topco, will be sold to French-based private equity fund Ardian.
Ferrovial, which has owned a stake since 2006, announced that the deal was worth £2.37bn ($3bn). The transaction is still subject to regulatory conditions, according to the firm.
If approved, the deal would end Ferrovial's investment in the UK airports' operator which started at 56% but was reduced to 25% by 2013.
Other stakeholders in FGP Topco include Qatar Investment Authority, Caisse de dépôt et placement du Québec, Singapore's GIC, Australian Retirement Trust, China Investment Corporation and Universities Superannuation Scheme.
The airport has been losing money this year because of its significant debt which is affected by aggressive hikes in the cost of borrowing.
The Civil Aviation Authority has also decided to lower passenger charges which go towards costs for terminals runways, baggage systems and security.
The average charge per passenger at Heathrow for 2023 is £31.57 but the regulator said this would fall to £25.43 in 2024 and "remain broadly flat" until the end of 2026.
It is understood bosses at Heathrow wanted charges to actually increase to more than £40, while airlines proposed they should be no more than around £18.50.
Saudi's PIF is one of the world's most active sovereign wealth funds with more than $700bn in assets thanks to its oil wealth, which has recently been investing in sport such as football and golf.
But the fund is controlled by Saudi Arabia's prince Mohammed bin Salman Al Saud whose government has been accused of numerous human rights violations.
US intelligence has said it believes Prince Mohammed ordered the 2018 killing of a US-based journalist, Jamal Khashoggi, though the prince has been given immunity in the US and he has also been invited to visit the UK according to the Saudi Arabian embassy.
(BBC)
Pope Francis cancels COP28 visit due to illness
Pope Francis has cancelled his trip to the COP28 climate summit in Dubai due to influenza and lung inflammation, the Vatican said.
The Pope, 86, was due to begin a three-day visit on Friday.
Earlier on Tuesday, the Vatican had said he planned to go ahead with the trip despite having been ill over the weekend. The pope had agreed not to travel "with great regret" after being asked not to go by his doctors, it said.
"Although the Holy Father's general clinical condition has improved with regard to the flu and inflammation of the respiratory tract, doctors have asked the pope not to make the trip planned for the coming days to Dubai," the Vatican said.
On Saturday, the Pope cancelled events due to what the Vatican described as "light flu symptoms". He underwent a CT scan which ruled out pneumonia but did show some inflammation.
For his weekly blessing and Sunday message he appeared seated in the chapel of his residence instead of in St Peter's Square, while an aide read his message and a bandage holding an intravenous tube could be seen on his hand.
Pope Francis has had several health issues this year. He was admitted to hospital with bronchitis in March and underwent abdominal surgery on a hernia in June.
In Dubai, the Pope was expected to criticise countries for a lack of action on climate change and seek to persuade them to cut greenhouse gas emissions. The Vatican said he still wished to be part of the discussions.
The Pope has made the environment a key pillar of his papacy and warned last month the world was 'collapsing' due to climate change and may be "nearing breaking point".
World leaders are set to discuss tackling climate change at the big UN summit in the United Arab Emirates from Friday until 12 December.
More than 200 governments are invited along with charities, community groups, think tanks and businesses.
(BBC)